Map nomination list request
21-01-2018, 01:13 PM
(This post was last modified: 21-01-2018 01:21 PM by LiveNLetDie.)
LiveNLetDie
Nicest Guy in ANZAC


Posts: 878
Likes Given: 1,275
Likes Received: 745 in 405 posts
Joined: Aug 2013


RE: Map nomination list request
Could we look at adding these two maps to the server:



dod_kolsch


Link to map download page


-------------------------------------------------------------------------------------



dod_cherbourg_b2


Link to map download page


-------------------------------------------------------------------------------------



dod_daybreak_b2


Link to map download page


-------------------------------------------------------------------------------------



dod_dijon


Link to map download page


-------------------------------------------------------------------------------------

I am going to go over some other type of maps that are like original maps, ports from 1.3 or look good for normal play without being arena/arcade style maps. This should help add some variety without taking away from gameplay. If these maps are good enough they could even be added to the nomination list.
---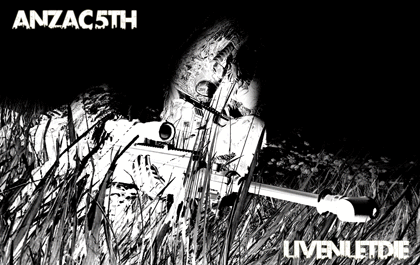 The following 1 user Likes LiveNLetDie's post:
chrisbutler10
(26-01-2018)
21-01-2018, 07:41 PM
(This post was last modified: 22-01-2018 03:40 AM by themole.)
themole
Leader 4th /HQ/MP/CO/Board Member


Posts: 4,831
Likes Given: 3,155
Likes Received: 3,303 in 1,871 posts
Joined: Oct 2012


RE: Map nomination list request
I will do it sometime tonight
Edit: maps are in but not tested.....
dod_daybreak_b2
- didnt pass (crash the server)
rest of the maps work
---
MajGen.TheMole
Leader 4th/HQ/MP/CO/Board Member
ANZAC Recruitment officer's

The following 1 user Likes themole's post:
LiveNLetDie
(22-01-2018)
22-01-2018, 11:38 AM
LiveNLetDie
Nicest Guy in ANZAC


Posts: 878
Likes Given: 1,275
Likes Received: 745 in 405 posts
Joined: Aug 2013


RE: Map nomination list request
Thanks Mole. They are all really good looking maps, especially

dod_kolsch

.



dod_kolsch

and

dod_cherbourg_b2

are quire large maps, so would be more suited for when 32 players are on.



dod_dijon

looks like it could be good enough to have as a nomination map. I will test it out when there are some players on the server who want something different and see what they think of it.

---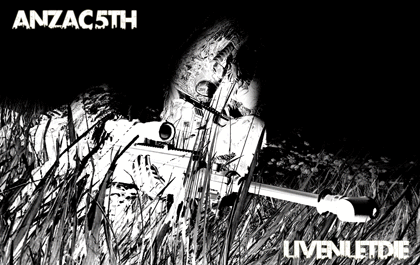 The following 3 users Like LiveNLetDie's post:
themole
(22-01-2018)
,
TWIKI
(23-01-2018)
,
chrisbutler10
(26-01-2018)
26-01-2018, 05:21 PM
themole
Leader 4th /HQ/MP/CO/Board Member


Posts: 4,831
Likes Given: 3,155
Likes Received: 3,303 in 1,871 posts
Joined: Oct 2012


RE: Map nomination list request
told u send me a link to where l can download or host the file on google drive and l will upload it to our server
---
MajGen.TheMole
Leader 4th/HQ/MP/CO/Board Member
ANZAC Recruitment officer's

User(s) browsing this thread: 1 Guest(s)