25-04-2018, 08:57 AM
(This post was last modified: 25-04-2018 02:16 PM by LOLITA.)
LOLITA
DOWN UNDER


Posts: 842
Likes Given: 1,329
Likes Received: 1,405 in 612 posts
Joined: Nov 2012


ANZAC DAY 25TH APRIL
Remembering all those that gave of themselves so we could have today.
Lest we forget.
All The Bloomin' Way
I saw a boy marching, with medals on his chest,
He marched alongside Diggers, marching six abreast,
He knew it was ANZAC Day, he marched along with pride,
And did his best to keep in step, with the Diggers by his side
And when the march was over, the boy looked rather tired,
A Digger asked, "Whose medals Son?" to which the boy replied,
"They belong to my Dad, but he didn't come back,
"He died in New Guinea, up on the Kokoda Track.
The boy looked rather sad - a tear came to his eye,
But the Digger said, "Don't worry Son - I'll tell you why.
"Your old Man marched with us today, all the bloomin' way,
"All us Diggers knew he was here, it's like that on ANZAC Day.
The boy looked rather puzzled, he didn't understand.
But the Digger went on talking and started to wave his hand.
"For this great land we live in, there's a price we have to pay,
"To keep Australia free, and fly our flag today.
"Yes we all love fun and merriment, in this country where we live,
"But the price was that some soldier, his precious life must give,
"For you to go to school my Son, and worship God at will,
"Somebody had to pay the price, so our Diggers paid the bill.
"Your old Man died for us my Son, for all things good and true,
"I hope you can understand, these words I've said to you.
The boy looked up at the Digger, and after a little while,
His face changed expression, and he said, with a beautiful smile,
"I know my Dad marched here today, this our ANZAC Day.
"I know he did. I know he did - all the bloomin' way!
Watched the dawn parade live today, then looked with pride at the old black & white tattered photos of these young, strong looking guys - all in their early 20's and all brothers and cousins to each other - including my grandfather I never met.
Logan Brass - WW2 - 28th Maori Battalion ; Second NZ Expeditionary Forces
Barney Brass - WW2 - 28th Maori Battalion ; A Company - died in Italy 1944 aged 25 - buried Cassino War Cemetery
Rata Brass - WW1 - Private - NZ Maori Pioneer Battalion - 1914 - 1916 - Egypt, Gallipoli - A Company
Robert Brass - WW1 - Private - 16th Reinforcements ; Maori Contingent
Tahu Brass - WW1 - 9th Reinforcements ; Maori Contingent
The following 6 users Like LOLITA's post:
AlfieNorks
(25-04-2018)
,
MOTL3Y
(25-04-2018)
,
Anarchy
(25-04-2018)
,
themole
(25-04-2018)
,
Yeoldrustycar
(25-04-2018)
,
LoObA LiPs
(25-04-2018)
25-04-2018, 10:57 AM
.A.D.A.M.
Posting Freak


Posts: 988
Likes Given: 238
Likes Received: 297 in 232 posts
Joined: Sep 2015


RE: ANZAC DAY 25TH APRIL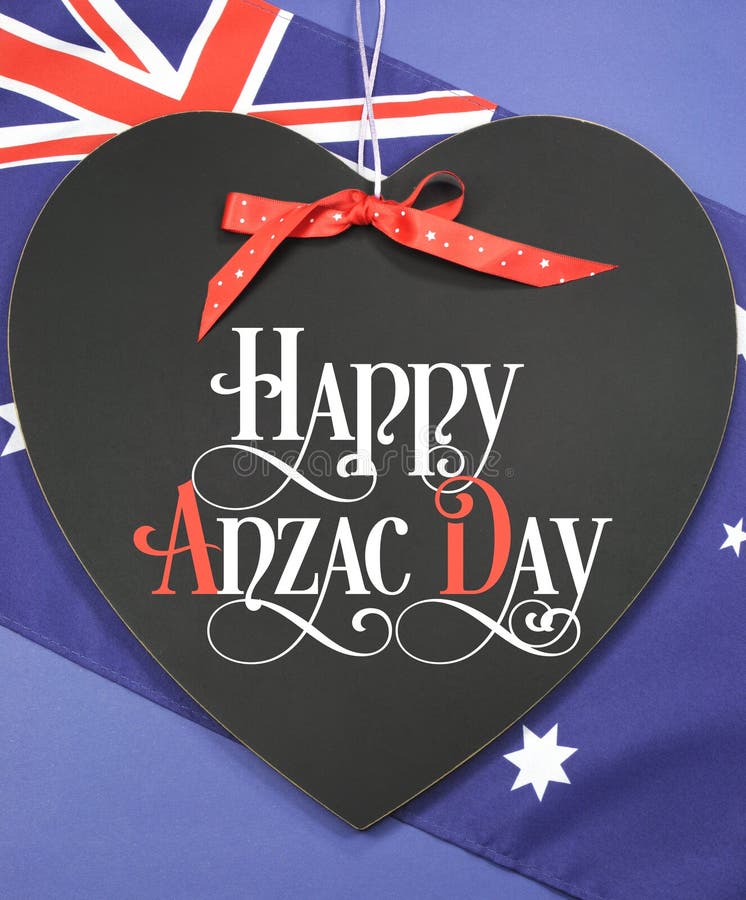 The following 3 users Like .A.D.A.M.'s post:
themole
(25-04-2018)
,
Yeoldrustycar
(25-04-2018)
,
LOLITA
(25-04-2018)
User(s) browsing this thread: 1 Guest(s)