20-07-2018, 04:08 AM
(This post was last modified: 20-07-2018 04:13 AM by .A.D.A.M..)
.A.D.A.M.
Posting Freak


Posts: 1,038
Likes Given: 248
Likes Received: 313 in 243 posts
Joined: Sep 2015


got myself a new car =)
Ford Eb it will have the stock rim's fine with me owner didn't wanna
give me the good ones lol
The following 2 users Like .A.D.A.M.'s post:
themole
(20-07-2018)
,
Yeoldrustycar
(20-07-2018)
20-07-2018, 05:03 PM
AlfieNorks
The Dude


Posts: 1,458
Likes Given: 2,345
Likes Received: 1,958 in 889 posts
Joined: Oct 2012


RE: got myself a new car =)
service the auto and change its filter ....they are prone to collapse on the early models Adam
---
The following 1 user Likes AlfieNorks's post:
.A.D.A.M.
(20-07-2018)
21-07-2018, 11:15 AM
maximum_carnage
ANZAC Member


Posts: 590
Likes Given: 15
Likes Received: 596 in 329 posts
Joined: Feb 2013


RE: got myself a new car =)
Whats a ford?
The following 2 users Like maximum_carnage's post:
AlfieNorks
(22-07-2018)
,
.A.D.A.M.
(24-07-2018)
25-07-2018, 12:04 PM
Kestrel
Member


Posts: 78
Likes Given: 8
Likes Received: 52 in 27 posts
Joined: Dec 2012


RE: got myself a new car =)
I used to have an EB Falcon. I fixed literally everything on it, from the window winders to the whole god damn engine, including pulling the whole dash off (can't remember why) over the course of a weekend. From a mechanical viewpoint, the highlight was the clutch pedal getting so misaligned that the clutch cable sawed its way out of its sheath, and then sawed a hole out of the firewall. My left quad was massive.

Anyways, the room is ample: under the bonnet for working, in the boot for holding all of your spares, and the backseat for whatever you choose to do there.

Congrats man, you've chosen well, and will be learning a lot.
---
29-07-2018, 02:54 PM
(This post was last modified: 30-07-2018 02:19 PM by AlfieNorks.)
8FT HATEMADEME
ANZAC Member


Posts: 91
Likes Given: 135
Likes Received: 55 in 30 posts
Joined: May 2018


RE: got myself a new car =)
hi Adam i had a EA fairmont 6 cyl awesome car abit thirsty motor was super strong however the transmission smashed itself to bits .... really cheap complete rebuild $450 + GST
other than that a 4.5 inch SS exhaust with race headers and rammed air flow made it run abit cheap to run, if you dont floor it
shit radio ford put in with a Ford code ???ripped it out and replaced with a pioneer with twin subs in the boot, 1000 watt amp and cap to drive them, all new speakers crossovers in the front, shit it was loud
im not sure in Aussie you can tweek your car, without some sort of paperwork ?
how seen some of the engines go over 600,000 kms and not been rebuilt, Ford magic!
and you hide a couple of dead body,s in the boot if you like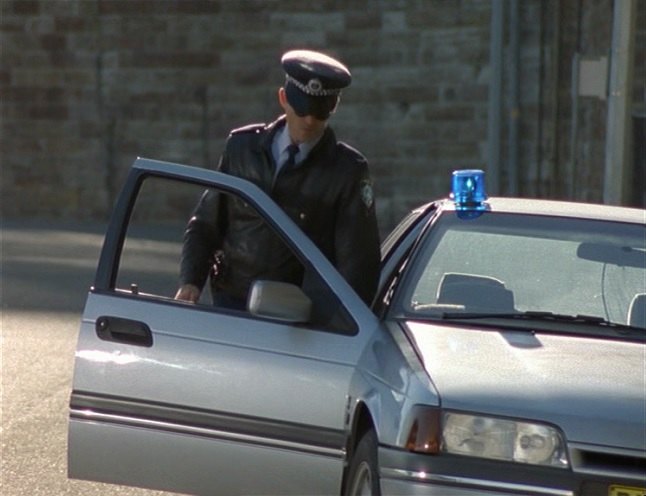 ---
User(s) browsing this thread: 1 Guest(s)